"Making money while you sleep" has a nice ring to it, doesn't it?
But first, before you start reading. Keep in mind, many people imagine life after passive income as laying on a beach all day without a care in the world. The real point of earning passive income is not to sit around on your butt all day.
It's to free up your time to do more fulfilling ventures.
Also, remember you'll have to put in one of three things: time, money, work, or all three.
What is passive income?
The initial downtime you put into passive income can be as involved as starting a blog or as simple as logging into a Robo-advisor platform and investing $100.
You can earn passive income whether you're an entrepreneur with a brilliant business plan, a talented artist, or just happen to have extra cash to invest.
There's no magic trick that turns your time directly into money. Instead, you plant seeds so your money will grow, even when you're sleeping or at the park walking your dog.
How much can you earn?
If you read a few stories about passive income ideas, you might be under the impression that you can start a blog or write an e-book and two weeks later you will be raking in $20,000 a week.
I'm sorry to break it to you but it doesn't usually work that way. Creating multiple income sources is not a short-term strategy.
It is good to have small amounts coming from different sources. Ones that require work like blogging and others that don't require much such as investing in your favorite company's shares.
Lets start our unique list on passive income ideas:
1. Blogging
Is #1 on the list of Passive income ideas because it is one of the most flexible jobs you can have, and the earning potential is limitless!
Blogging is one of my favorite forms of passive income. I make money just for people reading my articles from ads, so if you're reading this article, thank you :-).
When you get a nice amount of people reading your articles, it brings in a nice income.
I can assure you; I did not write this article today and yet I'm making money from it. Possible money earnt? I know bloggers making between $2,000-$100,000+ per MONTH.
2.Investing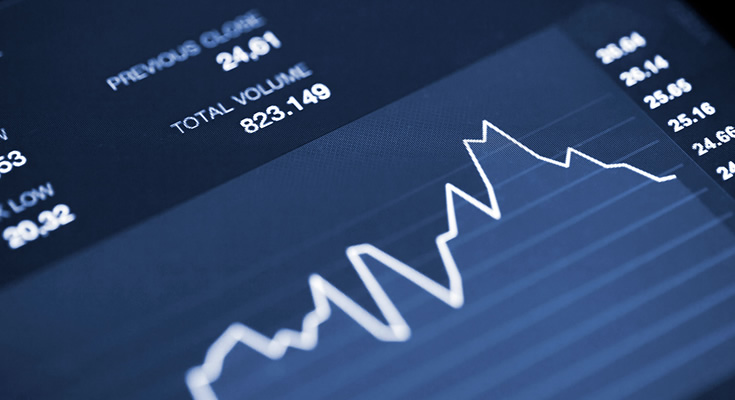 #2 on the list of Passive income ideas is Investing as it is one of the ultimate and most accessible forms of passive income (that don't require much work).
You can undoubtedly devote some time to researching companies and markets, but you don't have to do that to invest.
3.Affiliate Marketing
#3 on the list of Passive income ideas.
If you have a website already then this is a no-brainer. Some people are making over $50,000 per month like Michelle who teaches others how to make money online with her course Making Sense of Affiliate Marketing. If you don't have a website, you can start one for less than $3/month.
That's the price for getting a website host – a company that stores your website on servers so it can be viewed on the Internet.
Affiliate marketing can be a great way to Make Money from home. All you need is a computer and a website.
Going the affiliate route is awesome because when people click on the affiliate links on your site, you receive a commission at no additional cost to them.
All they must do is purchase a product or service and you get the credit for it.
4. Sell Products on Amazon
Do you shop on Amazon? Most of the world does too.
Did you know that you can sell your own products on Amazon and have them even ship the products for you? I have a friend who has done really well with this as he makes six figures per year selling his own products online.
Try to sell unique products so you can attract a variety of people.
5. Create an Online Course
Online courses can be a great source of passive income. Here's how they work: you create a value-packed online course that helps solve a problem or fills a need.
The course can include videos, e-books, and emails with pertinent information. Customers sign up to purchase the course, and your system automatically emails them everything they need in order to access the materials.
You get money for the price of the course that you created. A platform such as Teachable can do all the heavy lifting for you when creating your course.
6. Buy an Existing Online Business
The beauty of an online business is that most will allow you to work from anywhere. Starting one from scratch can take a lot of time and resources. Why not consider buying an already established online business?
Websites such as Biz Buy Sell have hundreds of online business listings that are for sale in varying price ranges.
Check to see if there is an online business for sale that is in line with your passions or hobbies. Again, for this idea to produce passive income, you'll need to hire someone to run the business.

Summary
As you can see there are plenty of easy and accessible ways for making a passive income.
Just remember everything requires some what of hard work and dedication, that's the only way to see results. Hopefully, this list has helped you narrow down which source of income is best for you.