Inspirational And Motivational Quotes For a Successful Passive Income Journey.
Some of The Best Inspirational Quotes and sayings of all time
How has your day been so far?
Are you looking for an extra push?
Inspirational quotes and motivational sayings have an amazing power to change the way we feel about life. Therefore, I find them so interesting and crucial on our paths to success.
For me quotes are a mental reminder to push yourself forward by building motivation to making passive income or any other side hustle income streams.
 

There are many quotes like denominational quotes, love quotes, inspirational quotes, alienation quotes and encouraging quotes.
Here are Some Popular Inspirational Sayings and Quotes Of All Time
"The Way Get Started Is to Quit Talking and Begin Doing." Walt Disney.
"Success is not final; failure is not fatal: it is the courage to continue that counts." Winston Churchill.
"Act as if what you do makes a difference. IT DOES." William James.
"Never bend your head. Always hold it high. Look the world straight in the eye." Helen Keller.
"You cannot save people; you can just love them."

 

Anaïs Nin.
 

"Don't Let Yesterday Take Up Too Much of Today." Will Rogers.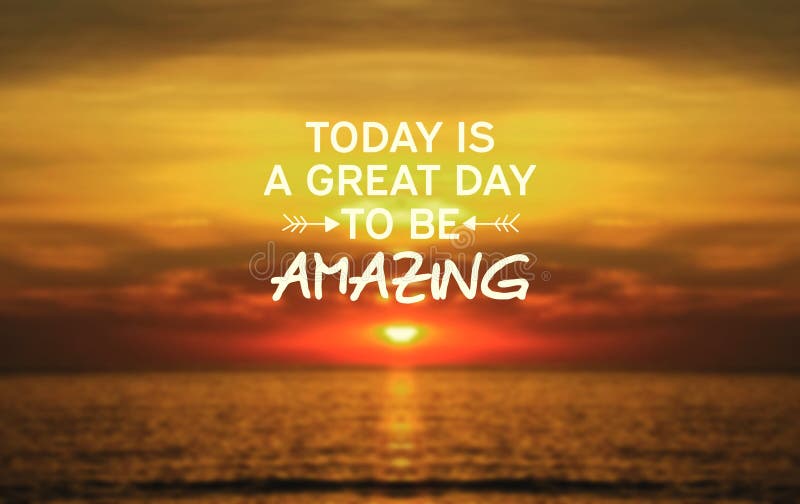 "You Learn More from Failure Than from Success. Don't Let It Stop You. Failure Builds Character." Unknown.
"It's Not Whether You Get Knocked Down, It's Whether You Get Up."

 

Inspirational Quote by Vince Lombardi.
"If You Are Working on Something That You Really Care About, You Don't Have to Be Pushed. The Vision Pulls You." Steve Jobs.
"People Who Are Crazy Enough to Think They Can Change the World, Are the Ones Who Do." Rob Siltanen.
"Failure Will Never Overtake Me If My Determination to Succeed Is Strong Enough." Og Mandino.
"Entrepreneurs Are Great at Dealing with Uncertainty and Very Good at Minimizing Risk. That's the Classic Entrepreneur." Mohnish Pabrai.
"Knowing Is Not Enough; We Must Apply. Wishing Is Not Enough; We Must Do." Johann Wolfgang Von Goethe.


And do not forget to keep going, everything will eventually come to you when it is the right time.