The 5 must do steps before you launch your blog

setting up a blog for the first time can be a little overwhelming. But I'm here to let you know that with those steps it is the right time to get started!


With today's modern world setting up and running a blog is easy, compared to the early 00's. There is so much tools and software that simply didn't exist back then.
So, if you are overwhelmed about setting up your first blog, you shouldn't. you're going to understand the full picture of blogging and creating it the correct way by the end of this article.
Get your hosting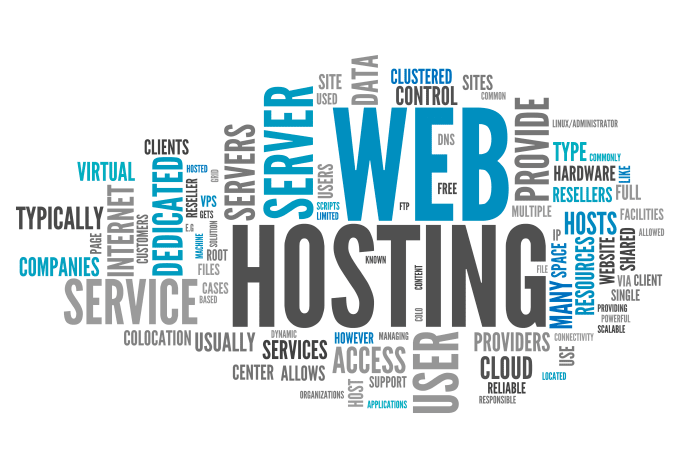 You are going to need a hosting for your new blog, without one, you'll will not get anywhere.
 The good news, it does not have to be expensive, there are many web hosts that are very cheap.
There is a handful of hosting platforms and there are many out there.
 How do you choose? How do you decide which one to trust for the long-term? iPage is very reliable and the best support system I've known.
You can purchase your domain name and hosting all in one if that appeals to you – otherwise you can just purchase hosting.

 

(iPage has a $1.99 a monthspecial) they are running.
Determine your niche
Most people give up blogging after a couple of months because they often lose interest in it. 
So, it's important that you pick a topic for your blog that you also like to learn and talk about. 
This one is very important on the long run. Figuring out what you want to write about and explore a plenty of topics around it is a must for a successful blog. 
What are you passionate about? What knowledge do you know that could help other people? What will you write about, day in and day out?
Your mission statement will also help you down the road as your blog grows.
Create a business plan
Not only it will narrow your ideas, but business plan is shown to be very important to long term success. 
Sticking to a business plan can assist in consolidating your expectations and goals for this new journey. 
Blogging could become your full-time job! Take your side project seriously.
This is an important step! Google Analytics is entirely free and will give you some of the most useful information you will need as your blog progresses.

 
It goes into depth on the viewers coming to your blog, where exactly the traffic is coming from, what blog posts are the most popular, and so much more! 
Install this before your site launches.

  
If you don't get around to it beforehand, do it as soon as possible.

 
Stay active on social media
Before launching your blog, you need to announce a date on social media sites. 
You need to charge people up with excitement around your blog launch. 
Put up some previews of things to come, the kinds of posts that will be on your blog and offer an opt-in for added incentive. 
One great feature that many media sites offer is a social media scheduler to post further information while you are busily working on your blog.
And final word, getting your blog started could be exciting and overwhelming at the same time. Follow these steps for a higher success chance on your blogging career.